Client Profiles
Nettleton Strategies works with domestic and international corporate and business association executives, non-profit directors, and public agency leaders to deliver successful outcomes. Our client base is described below.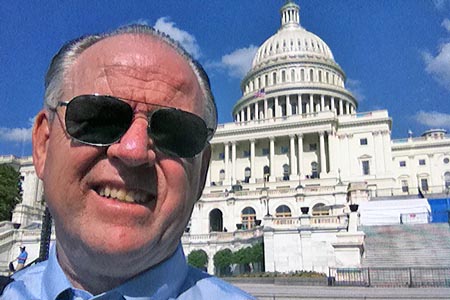 Public affairs, government affairs and public relations firms. These firms often engage clients requiring critical problem-solving. Nettleton Strategies can quickly employ facilitation, analysis, and mapping and visualization technology to assist these firms reach a decision and implement solutions.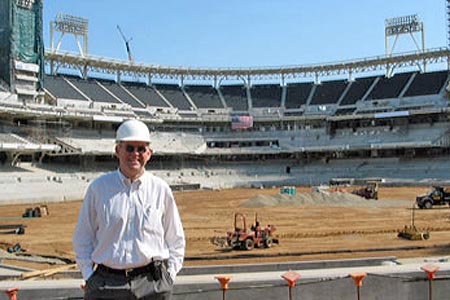 Environmental consulting, engineering and construction firms. Whether helping to link with the community or determine the best course of action on an internal or external issue, Nettleton Strategies' experience with with transportation, construction, and environmental issues provides important benefits.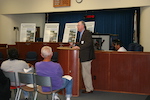 Business associations, small businesses and corporations. Whether finding common interest with the public, helping to resolve business issues requiring crossover between divisions or developing organizational strategies, Nettleton Strategies' experience with boards and government can be vital to finding the right solutions.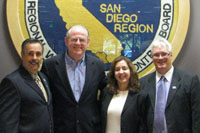 Government agencies. Nettleton Strategies has successfully solved a number of compelling public or difficult internal issues requiring coordination between multiple agencies or internal divisions both as an internal agent or an outside consultant.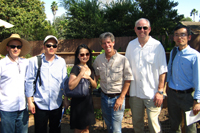 Not-for-profits. As the former chief of executive of three non-profits and a board member of others, Nettleton Strategies principal Carl Nettleton understands their needs and can help volunteer boards and executive staff assess and strengthen their organizations and mediate issues within their area of interest, including those within their own organization. Back to the top